Dating Sites - Tips for Single Christian Men and Women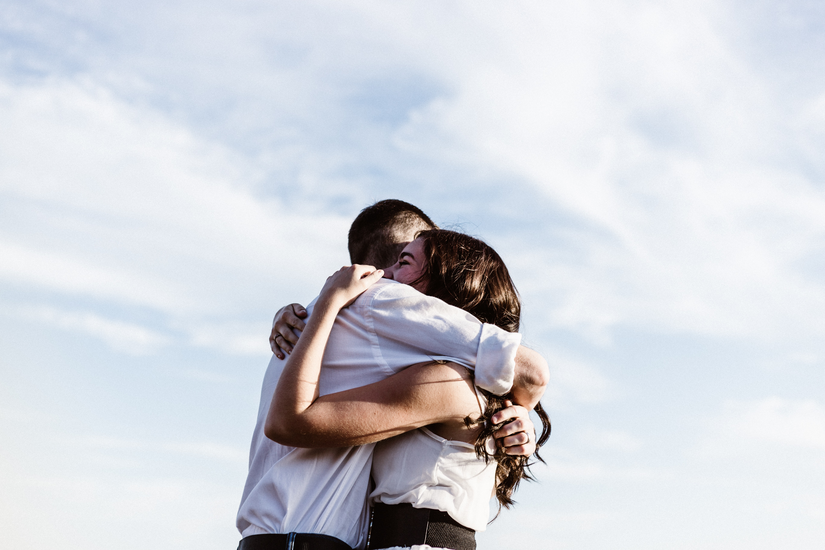 March 1, 2021
When the Bible was written there were of course no dating sites. You will therefore not see any concrete rules or insights from prophets in the Bible about how they feel about online dating. However, people now live in a completely different time than when the Bible was written. Online dating is growing in popularity and special dating sites have also been developed for Christians where they can find a serious partner in the Lord to date, start a relationship, get married and start a family. If you plan to use the services of these dating sites, it is of course good to take some tips with you.
First of all, it is important for you to come into contact with single Christians. It is important to think about your motives. Ask yourself why you are going to date. Is it based on a genuine desire to find true love, out of vanity or out of selfish motives? Date with genuine and natural motives and dating will be much more successful. By thinking carefully before you start, you make better decisions. Of course it is also important to date with your heart. Let your heart guide you, not lust. If you feel the love in your heart then you make the right choice. If you let lust take over your thoughts, it will break your relationship in the long term.
If you take the step of dating online, your ultimate goal is, of course, to find the right person. When scrolling through profiles and chatting with users, it is important to decide for yourself who you could start a serious relationship with. Therefore, also go on dates, which offer a great chance of a long-term relationship. When dating it is useful to set limits. Both parties, dating each other, should set boundaries that make them feel good. Before you start dating, think about this carefully. It will then be easier to stick to your limits while dating and you will never regret afterwards.
Dating doesn't mean you do it for fun. Dating is always serious business for Christians. You can't have one-night stands or date multiple people at the same time hoping to find the right one. Also remember that a broken heart is very painful. Dating someone without any serious intentions can never end successfully. Ultimately, there is a lot of pain with no real chance of a relationship. The bible further warns against dating non-Christians. Fortunately, dating someone of a different race is perfectly acceptable. The Bible has nothing against this.
It is also good to communicate with God during dating. Keep praying and listening to what God is telling you. Many Christians find guidance and peace in this. Take your time. There is no need to find a life partner right away. Think carefully about your choice. Take the time to choose the right date matches. The more careful you are during the selection, the more fun and interesting the dates will be. Also, remain patient while dating. Don't rush the relationship. Get to know each other well before continuing.