Reasons to Choose a Christian Dating Site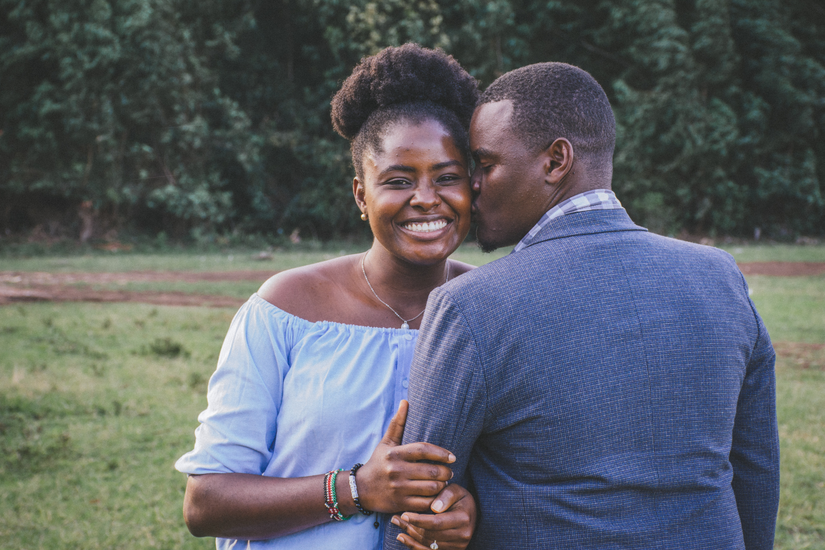 March 1, 2021
Although Christian dating was probably considered unacceptable ten years ago, dating and Christian dating via the internet is no longer a taboo. In general, it is not easy to find the perfect partner and nowadays people are often busy so there is less or no time left to look for a partner. Online dating is therefore no longer a taboo. Dating sites are growing in popularity and so are the dating sites specialized in Christian dating.
Why Christian Dating?
The advantage of a Christian dating site is that you know that the other singles who are dating online are also Christian oriented. You don't have to search all the major dating sites and talk to singles before you find out that he or she isn't interested in Christianity at all. Sometimes relationships work a lot better if you and your partner have the same religion or philosophy.
All you have to do is register on the various Christian dating sites, create a profile and go through the profiles of other users. Do you see an interesting profile passing by? Then you can send the person a message. If you get a message back, the other person may be interested and you can keep exchanging messages back and forth to get to know each other better. Is there a click between you? Then you can choose to meet physically. Such a meeting is always interesting and sometimes nerve-racking, but always make sure that you let a confidant know where you are going and who you are going to date. Also on dating sites, people can pretend to be someone they are not in reality and therefore caution is always advised. Once you have met, if the interest remains, the contact between you can lead to a serious relationship, marriage and starting a family according to biblical principles of course.
Christian dating sites also for friendship
General dating sites can be a waste of your time. That is why Christian dating sites offer the right solution. Another advantage of the Christian dating sites is that the goal is not necessarily to find a partner. You can also register with such a dating site for friendly relationships. Finally, Christian dating sites are relatively low in spammers and those looking for a sex date. This is because these sites are often less interesting for this group. You can then study the Bible together, choose to attend Christian events together, and more. It is good to know that friendships can also lead to a serious relationship between two people. If you do activities together more often, you can become attached to each other, get to know each other better and even if it was not your intention at first, a nice serious relationship can still develop between you. At some point, this too can lead to marriage and the start of a family. So Christian dating sites are certainly not a waste of your time and are not aimed at creating loose relationships. You can meet nice men and women in the Lord and give the Christian life an extra boost together.
Replies
Born again Christian but I don't mind so long as a man is a Christian
Visit BigChurch.Com Reviews about BigChurch.Com