Christian Dating - Where do you meet on your first date?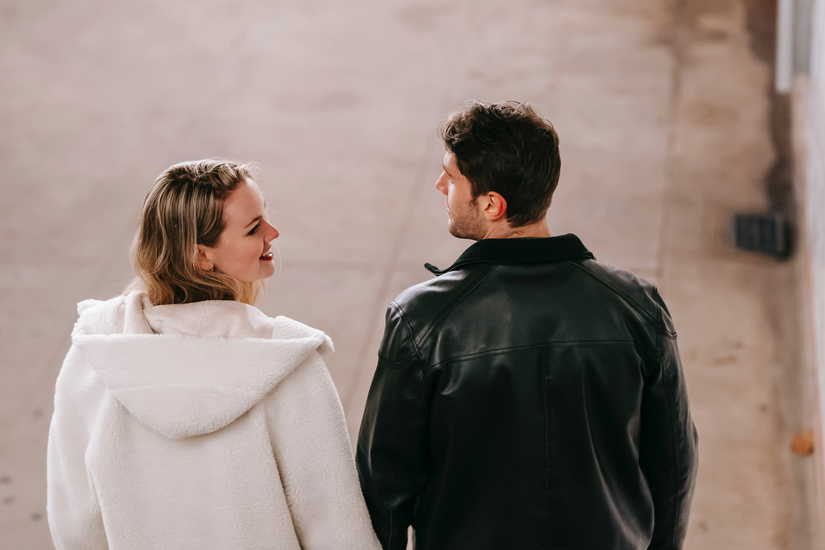 March 1, 2021
You finally met that nice person online through a Christian dating site and agreed to meet in real-life. But where do you meet? An important question because this can make or break your date. In this article, you will get some tips on how to make your Christian first date a success.
Choose an easily accessible location
Remember that you are going to meet for the first time and that it is therefore important that the location is easily accessible for both. It is a bit sad when after 2 drinks you are sure that you have absolutely no click with the other. Then a 2-hour return journey is not something you are waiting for. It is better to save that one original outing, which may be just on the other side of the country, for the time when you already know each other a bit better.
Take the weather into account
Nothing is more annoying than a first date that falls completely into the water, literally .. Therefore, preferably choose a location indoors, or look carefully for a plan B in advance. you can easily enter a summer hailstorm, there is nothing wrong with it. Just figure this out carefully in advance.
Choose a location where there is something to do
To get to know each other well and to keep a first date accessible, it is nice to choose a location where there is plenty to see and experience. You always have something to talk about. This is slightly different from sitting opposite each other, where you have to have a lot of conversation material. For example, you can also go to a Bible study together and have something to eat afterwards. Then you have enough to talk about. You can talk about yourself and the relationship with the gentleman and much more. You can also ask for your date's opinion.
Security in online dating
First of all, it is wise never to provide your personal information directly to anyone. After all, you don't know who you are chatting with, this also applies to Christian Dating sites. Also on these sites there are people who pretend to be different from what they really are. If you've been chatting back and forth for a while and you have confidence in the person you're chatting with, consider sharing some of your personal information with the other person.
If you agree to meet physically, it is important to meet in public places, preferably where large groups of people come together. In case you need help, there are plenty of people around you. In addition, it is important to always inform a confidential advisor of what you are planning. If you are in trouble, someone will know where to find you and who you are dating. With these tips in mind, the chance of a safe and successful first Christian date is many times greater.
Visit Christian Dating Company - UK