Profile Text and Photo to use for Christian Dating Profile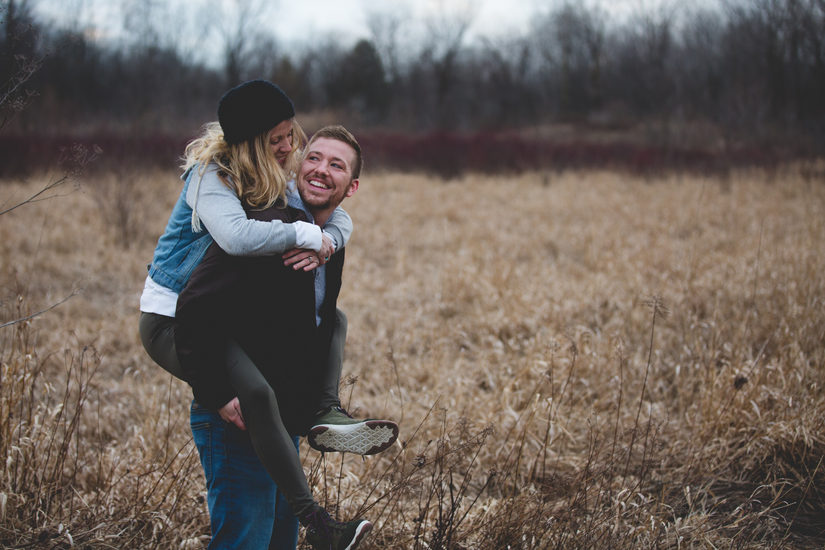 March 3, 2021
You are single and you think it is time to let love into your life. You have searched several dating sites and because you are a Christian you have chosen a website that is based on the principles of Christianity. In this case it is therefore useful to place a suitable profile text and photo on your profile. Of course it is interesting to know what to pay attention to.
First of all, it is important to avoid bad grammar as much as possible. For many people, it can be a big turnoff if you can't write good phrases in your dating profile text. The text does not have to be a masterpiece, but try to form clear sentences with the periods, commas and capital letters in the right place. So read your text a few times and correct it if necessary.
For your own safety, it is also advisable not to include too much personal information in your profile text. Your dating profile should be short and to the point and arouse the interest of other users to at least learn more about you. You don't want to reveal everything in your text at once. When you do online dating, you can't really be sure about the person on the other side of the screen. There are not many scammers, but you never know. That is why it is good not to reveal too personal or emotional things through online chat. Furthermore, a relationship between two people revolves around the physical chemistry that you cannot test through the screen. Therefore, it is advisable not to go too deep online, but rather to go on a real date fairly quickly in a neutral place, such as a cafe.
A good dating profile also contains a description of the person you are looking for. On some dating sites you can see profiles where users are too focused on themselves. It's a good idea to also describe what kind of people you hope to meet. Or at the very least, confirm the person reading your dating profile. A good rule of thumb could be to mention the word "you" at least once in your profile text.
Of course you will also have to place a profile picture on your profile. User profiles with a profile photo also appear more reliable than if no photo has been posted. Usually, on online dating sites, the most liked profile photos are activity photos. So if you have a nice picture of your hobbies or of your travels, don't hesitate to use it. While selfies are probably the most common photos these days, they don't work very well for online dating. Selfies in the bathroom are the worst, so if you do take a selfie, at least make sure it's not in the bathroom.
Many people are looking for an example of a good dating profile when putting together their own dating profile. It is advisable to browse profiles and check for yourself which profiles make you laugh and which do not. Use the interesting profiles as an example to compile your own profile.
Visit Exclusively Christian Dating
Replies
I am a 69 year, old born again, free Presbyterian . A widower . If you want friendship and someone you can talk to, and perhaps more, I might be that someone .
Visit Exclusively Christian Dating Reviews about Exclusively Christian Dating